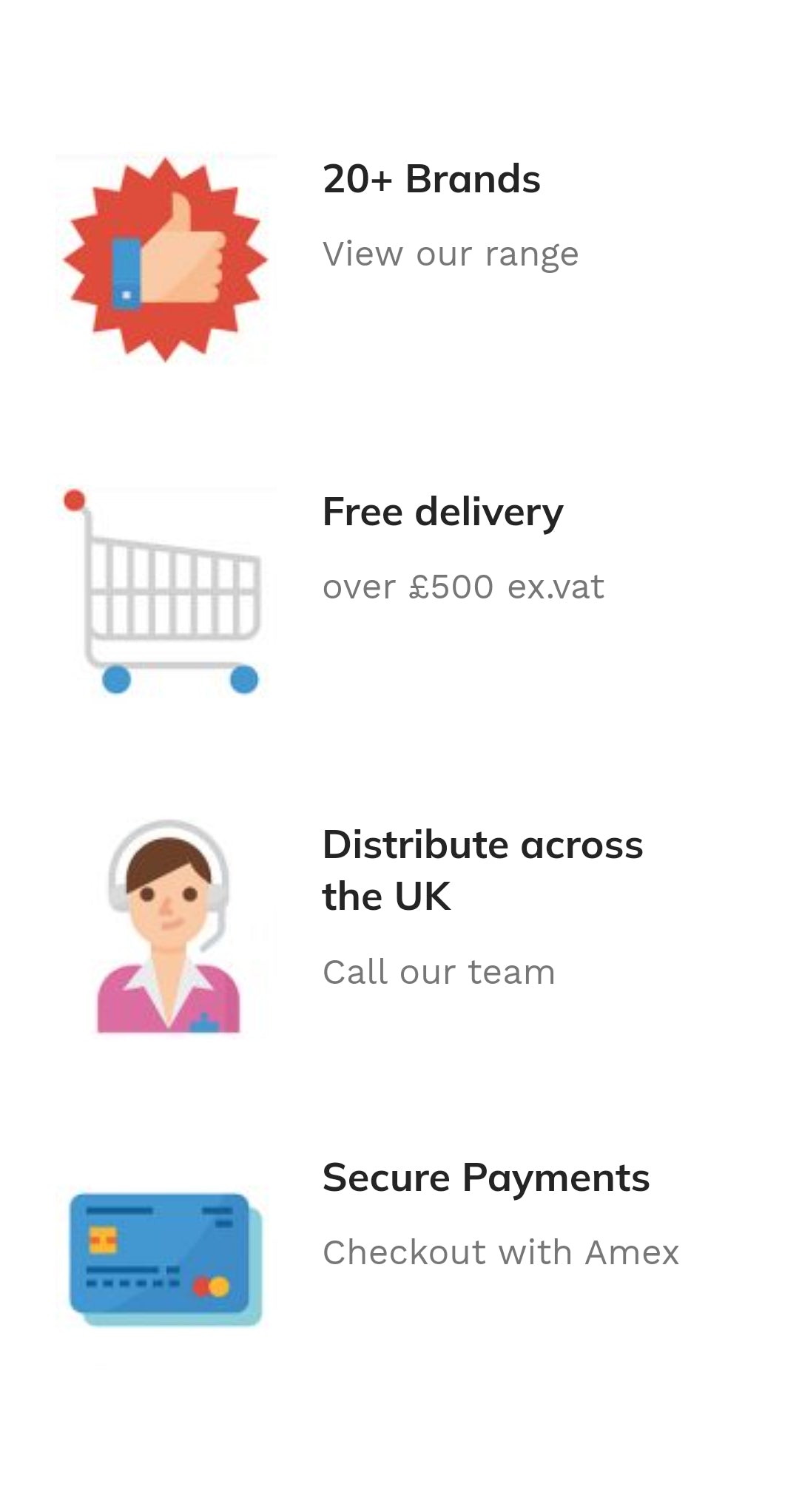 Our Customers

Great and extremely helpful service with Sunny, appreciate all the efforts!

Excellent swift service and price - would definitely recommend and use again.

Have used this company a couple of times now, very happy with the price, excellant communication and quickness of delivery!

outstanding service - ultra quick delivery and hugely competitive pricing. just can't fault this
Expert Advice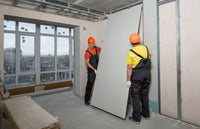 Next Day Insulation has always delivered best practices within the material, and the future is green (in theory) for construction. Not only doe...
Next Day Insulation
Why us?
Our extensive knowledge allows customers peace of mind by selecting durable, sustainable materials and bringing value to meet all the necessary building regulations. Believing in our philosophy of being 'The Friendly Builders Merchant', we guarantee the same service for the public and experienced builders, always priding ourselves on our approachable nature whilst offering expert advice from real people.
Today the company is a fast-growing and highly respected builders' merchant, supplying materials nationwide that will be ordered and delivered straight to you. We have successfully built long-standing relationships with many clients, including large national house builders, construction companies, landscapers, jobbing builders, joiners, and the public.
By utilising our close ties with our suppliers, we can secure stock, ensuring our customers can find an affordable solution. We also have close contact with sources if you require specially ordered items. Your purchases will then be delivered directly to your site, saving you time, money, and fuel.